Low impact yoga poses with a slow breath
Effects of the earth's magnetic field
No kundalini in lotus pose, no snakes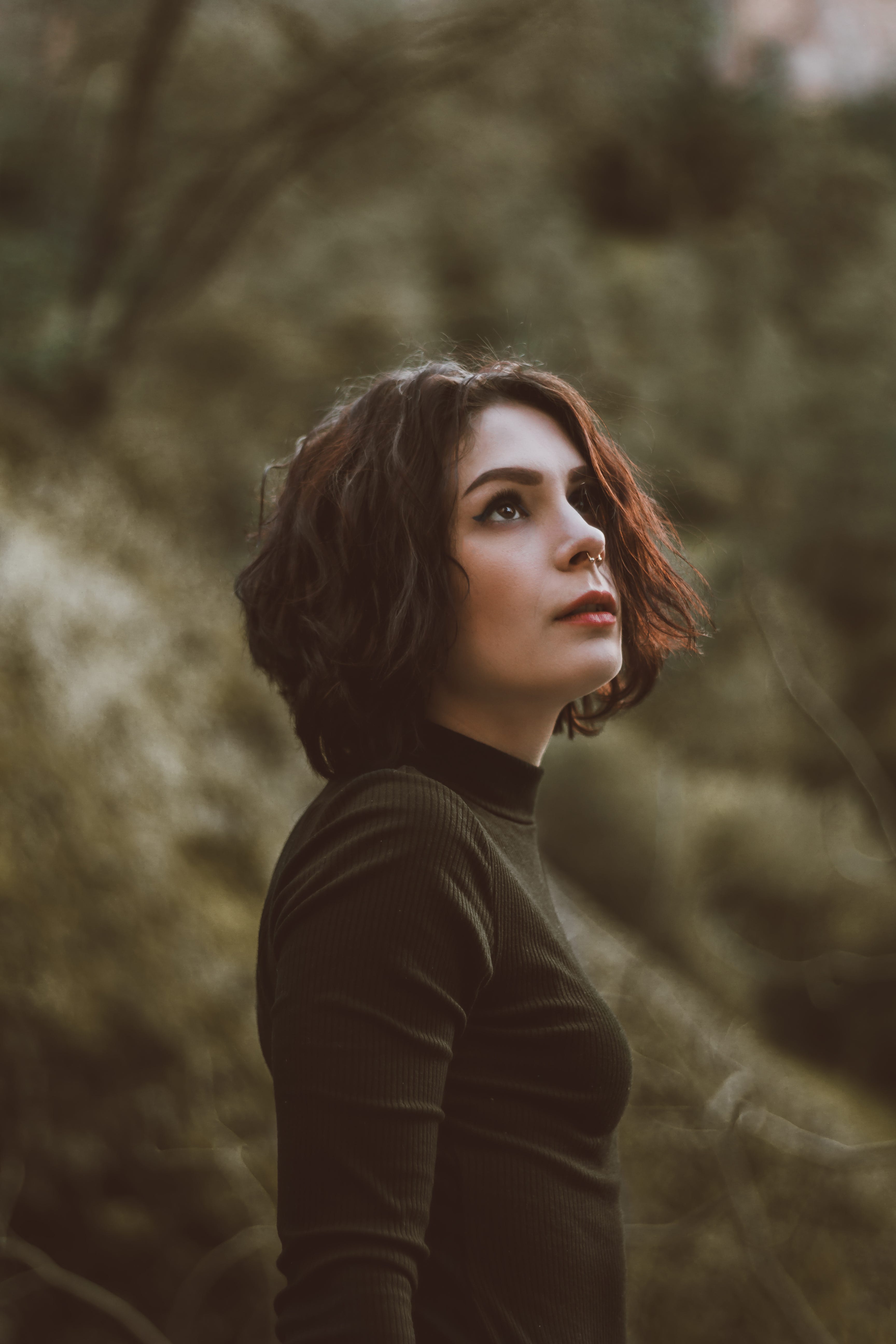 Book Online
We have set up a laser coaching system. You can book it for a year at the cost of US$84/month. The total cost per year is US$997. You can join the Facebook group:
https://www.facebook.com/groups/sciencebasedyogameditation/ Then joining our online booking platform using our phone number or our email address. You can make a booking anytime, right here on our website. Just find a time that suits you then confirm your booking with:
1) +61412681606 or
2) [email protected].
The Intro Session and the coaching will be organized through Zoom.