TAPPING MINDPOWER FROM YOGA MEDITATION SCIENCE REGULATED BREATHING™
Book now
to succeed & stay young & healthy
Our Motivation
Our work is our purpose, our driving force. It's the reason we practice active mind yoga every day and do what we do. Most importantly, it keeps pushing us to achieve bigger and better things with each new challenge. We banish stress, tone the body, sleep well, hone skills & talents, tap the power of the mind, both conscious & subconscious.
Effects of the earth's magnetic field
No kundalini in lotus pose, no snakes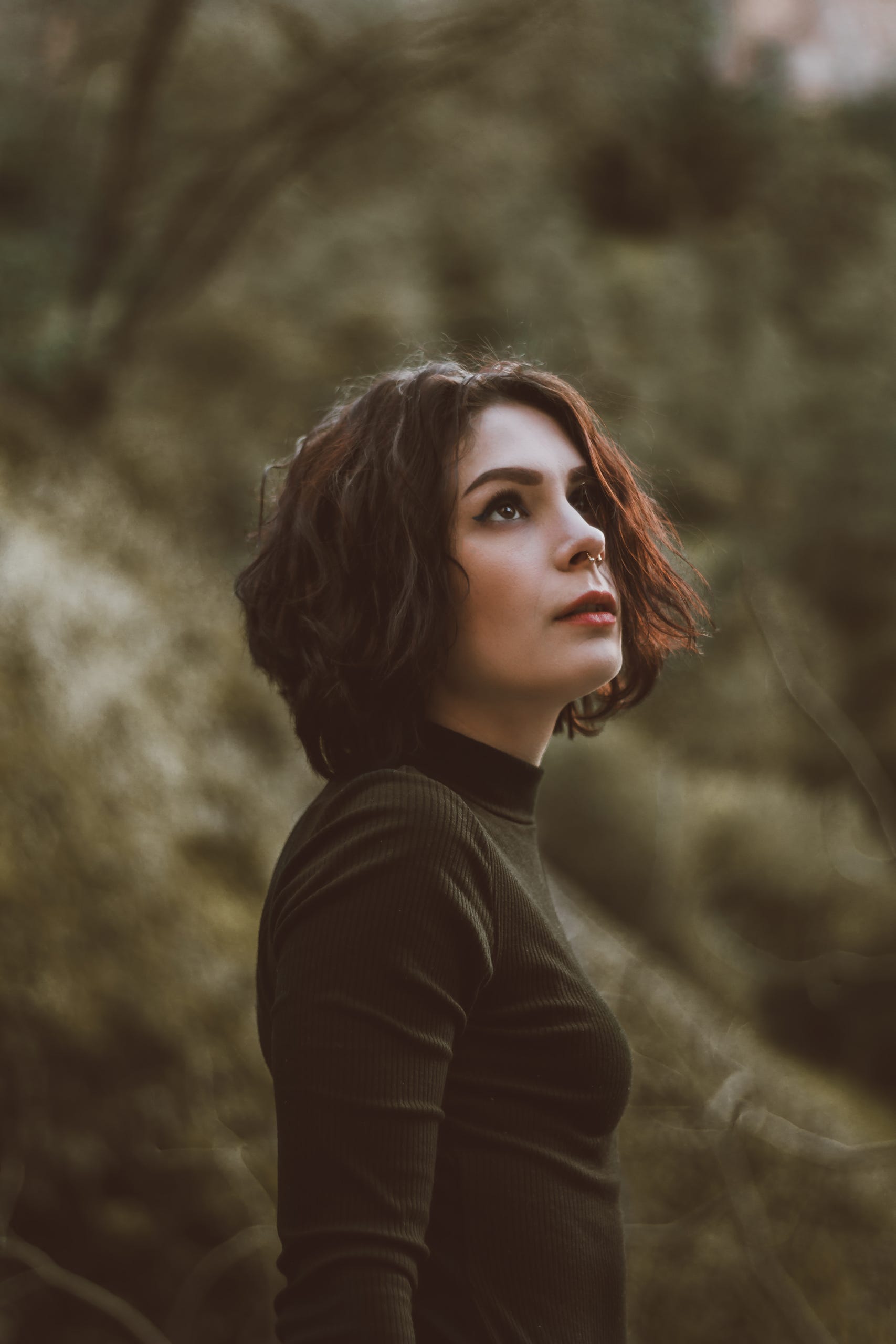 Book Online
We're all juggling busy schedules like making it quicker for you to book your next appointment. First and for most, you must join our private group FaceBook Science-based yoga meditation to be in with friends, who are interested in active mind yoga: https://www.facebook.com/groups/sciencebasedyogameditation/ then join our online booking platform using our phone number or our email address. You can make a booking anytime you like, right here on our website. Just find a time that suits you then confirm your booking with:
1) Our telephone +61412681606 or
2) Our email nwin21tran@hotmail.com.
Your Intro Session and your coaching program will be organized through Zoom.